Ardmore Animal Hospital
Address: 24 East Athens Avenue Ardmore, PA 19003 United States
Post: 19003
State: Pennsylvania
County: Montgomery
City: Ardmore
Phone: (610)642-1160
Site: ardmoreah.com
Working hours: Mon: 08:00 am - 08:00 pm, Tue: 08:00 am - 08:00 pm, Wed: 08:00 am - 08:00 pm, Thu: 08:00 am - 08:00 pm, Fri: 08:00 am - 06:00 pm, Sat: 08:00 am - 02:00 pm, Sun: Closed
Category: Veterinarians
Location & access map for "Ardmore Animal Hospital"
Video street view near "Ardmore Animal Hospital"
Photo from "Ardmore Animal Hospital"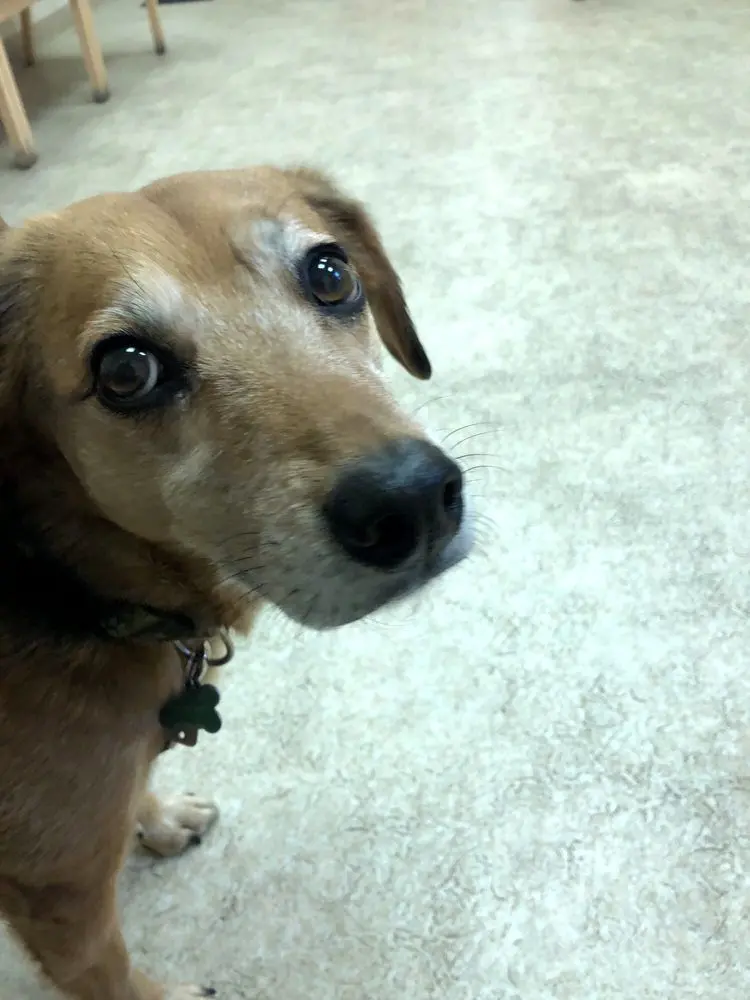 AHA-accredited, Board Certified doctors & hospital: Ardmore Animal Hospital located in Ardmore, PA with 7 Vets provide thefinest care for your pet.
Since 1937, the veterinarians and staff at Ardmore Animal Hospital have provided the finest veterinary care to pets in the Ardmore, Bryn Mawr, Wynnewood, Narbeth, Overbrook and Mainline Philadelphia areas. In 1940, Ardmore Animal Hospital was credited with being the best small animal hospital in the United States. Since then, the hospital has grown from three employees into a team of seven veterinarians and 32 staff members. The tradition of excellent, compassionate veterinary care that began in 1937 continues to this day. Since 2002, Ardmore Animal Hospital each year has been named "Best Veterinary Hospital on the Main Line of Philadelphia" by Main Line Today Magazine. Ardmore Animal Hospital was recently featured on the Oprah Winfrey Show and in 2000, Dr. James Bianco was named one of the nation's best veterinarians by the ASPCA.
Our mission has never changed! We want to earn your trust and that of our community by ensuring that every pet is cared for with the goal of preventing disease and diminishing suffering through education of the guardian and treatment of the highest quality. Our highest goal is to enable your pet to continue its role as your companion in life.
Ardmore Animal Hospital provides veterinary services for dogs, cats and some pocket pets, including rabbits, guinea pigs, ferrets, hamsters, gerbils, rats, mice and chinchillas. Our veterinarians and staff are proud to provide every companion pet with cutting-edge care. From digital x-rays and advanced dental care to our surgical suite equipped with the latest monitoring devices, your pet benefits from the latest advances in veterinary medicine. All of the veterinarians at Ardmore Animal Hospital are VetStem certified and can perform stem-cell implantation surgeries to treat osteoarthritis and other degenerative conditions. We also are certified by the American Animal Hospital Association, a designation achieved only by a small percentage of animal hospitals in the country. AAHA certification is a testament to our commitment to provide only the best medical and surgical care for your pet.
Ardmore Animal Hospital is engaged in the Ardmore community and our veterinarians are frequent guest speakers at community centers, churches, synagogues and schools. We work closely with our sister hospital, Havertown Animal Hospital, for the Francisvale Home for Smaller Animals in Wayne, PA. We handle all medical and surgical care for the strays at this shelter at no charge. We also act as a source for local news media on stories about animal welfare and other important issues as part of our mission to educate pet owners and the community about companion animal health.
List Of Veterinarians working in Ardmore Animal Hospital in Ardmore, PA:
Dr. James L Bianco, VMD
Dr. katherine Trow, VMD
Dr. Heather Digiacomo, VDM
Dr. Tamara Mengine, DVM
Dr. Gia A Croce, VMD
Dr. Jennifer A Granite, VMD
Dr. James C Peters