VCA Atwood Animal Hospital
Old Name: Atwood Animal Hospital Inc
Address: 342 Atwood Ave Cranston, RI 02920 United States
Post: 02920
State: Rhode Island
County: Providence
City: Cranston
Phone: (401)942-7360
Fax: (401)942-7408
Site: atwoodanimalhospital.com
Working hours: Mon: 07:00 am - 08:00 pm, Tue: 07:00 am - 08:00 pm, Wed: 07:00 am - 06:00 pm, Thu: 07:00 am - 08:00 pm, Fri: 07:00 am - 06:00 pm, Sat: 08:00 am - 02:00 pm, Sun: Closed
Category: Veterinarians
Location & access map for "VCA Atwood Animal Hospital"
Video street view near "VCA Atwood Animal Hospital"
Photo from "VCA Atwood Animal Hospital"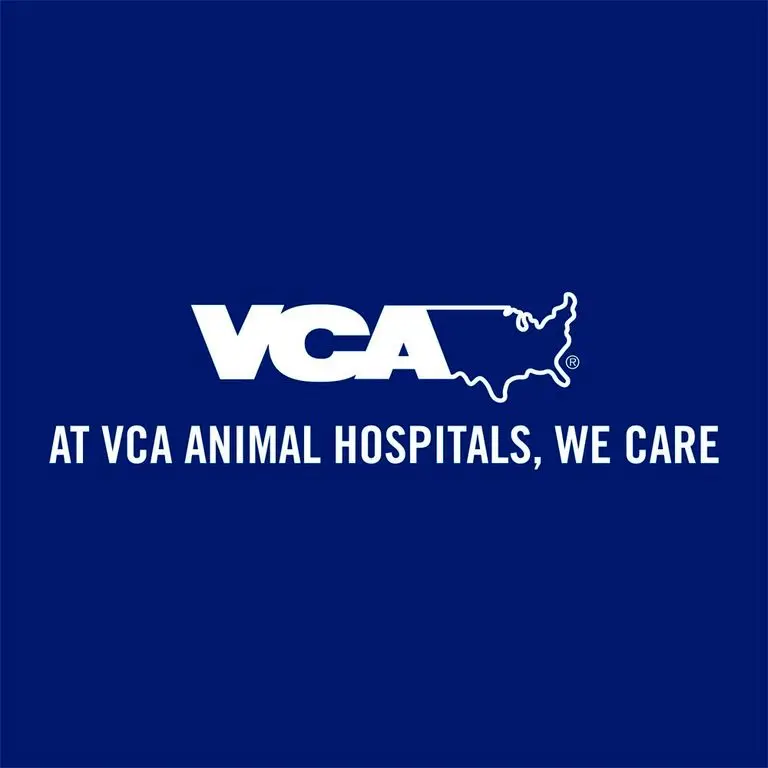 AHA-accredited, Board Certified doctors & hospital: Atwood Animal Hospital Inc located in Cranston, RI with 3 Vets provide thefinest care for your pet.
Atwood Animal Hospital would like to take this opportunity to welcome you, your family, and your special family member to our website. As you continue to browse and explore our website, it is our hope that you will learn more about our dedication to your family and the quality veterinary medicine and service we provide.
Our goal here at Atwood Animal Hospital has always been to assemble a veterinary health care team committed to providing exceptional client service and veterinary health care. The Atwood team displays an unrivaled commitment to our clients through continuing education, technological advances in veterinary medicine and service, and most importantly, administering compassionate care to all pets entrusted to us.
Emergency & Urgent Care
We have a veterinarian and personnel on duty 6 days a week who are trained and equipped to handle any urgent care your pet has. Usually an emergency team consists of at least one veterinarian and several technicians working together to save a pet's life. Emergencies can be things such a snail bait poisoning, hit by car, and chocolate ingestion. If you ever feel that your pet needs emergency treatment do not hesitate to call or come in immediately. If possible it is best to call before coming in so that a team member can advise you on your particular emergency. If an emergency happens when we are not open call OSVS 401-886-6787 they are a 24 hour hospital.
We are also available for urgent care when the condition is not life-threatening, but you feel your pet needs to be seen before you are able to get an appointment. Our veterinarians will work to "squeeze" you in between scheduled appointments. When you arrive, our receptionists will be able to give you an estimate on how long you may have to wait in order to be seen.
Hours:
Monday: 7:00am - 8:00pm (Appointments 9am-7:45pm)
Tuesday: 7:00am - 8:00pm (Appointments 9am-7:45pm)
Wednesday: 7:00am - 6:00pm (Appointments 9am-5pm)
Thursday: 7:00am - 8:00pm (Appointments 9am-7:45pm)
Friday: 7:00am - 6:00pm (Appointments 9am-5pm)
Saturday: 8:00am - 2:00pm (Appointments 8am- 12:45pm)
Sunday: Closed
List Of Veterinarians working in Atwood Animal Hospital Inc in Cranston, RI:
Dr. David A. DiMeo, D.V.M
Dr. Amy L. Hopper, D.V.M
Dr. Julie A. Pelto, D.V.M.