Helmwood Veterinary Clinic
Address: 804 North Dixie Avenue Elizabethtown, KY 42701 United States
Post: 42701
State: Kentucky
County: Hardin
City: Elizabethtown
Phone: (270)737-1818
Site: helmwoodvet.com
Working hours: Mon: 07:30 am - 06:00 pm, Tue: 07:30 am - 08:00 pm, Wed: 07:30 am - 06:00 pm, Thu: 07:30 am - 06:00 pm, Fri: 07:30 am - 06:00 pm, Sat: 08:00 am - 02:00 pm, Sun: Closed
Category: Veterinarians
Location & access map for "Helmwood Veterinary Clinic"
Photo from "Helmwood Veterinary Clinic"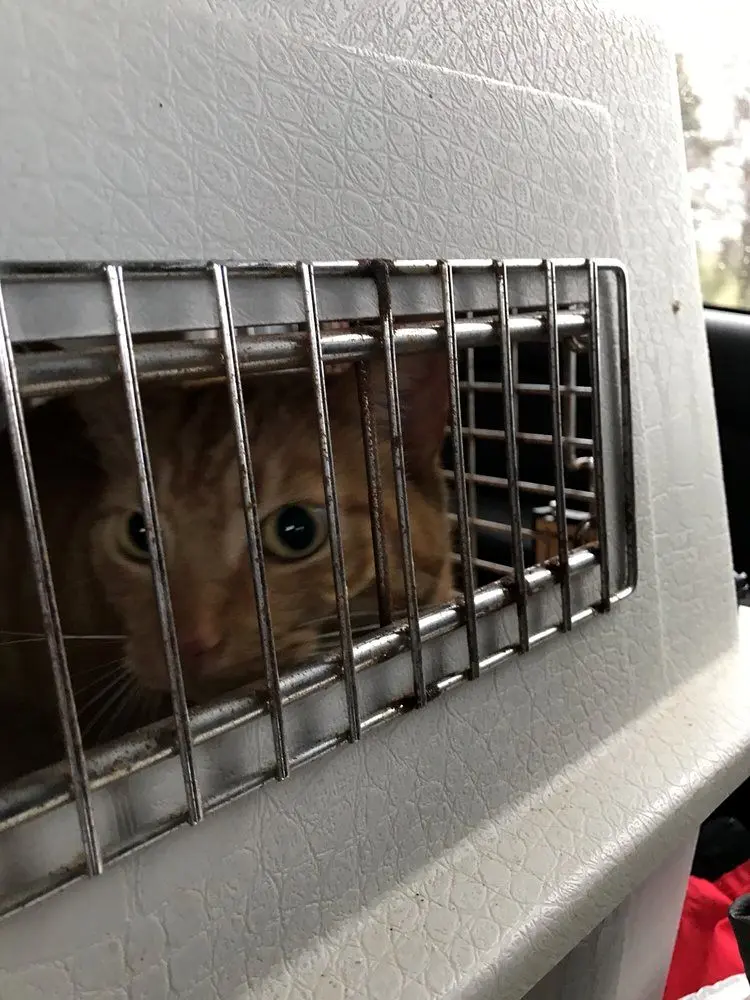 AAHA-accredited, Board Certified doctors & hospital: Helmwood Veterinary Clinic with 4 Vets located in Elizabethtown, KY provide the finest care for your pet.
Since its founding in 1974, the Helmwood Veterinary Clinic, followed in 1983 by the North Hardin Veterinary Clinic, has grown and expanded and today offers care and services that are "a step ahead" for your pet.
Services:
In-House Laboratory
Vaccinations
Dentistry
Spaying and Neutering
Geriatric Medicine
Radiology
Cardiology
Boarding
Grooming
Bathing
Drop-off Service
Nutritional Advice
Microchip Identification
Emergency Treatment
Pet Foods
Hours:
M,W,Th,F: 7:30AM - 6PM
Tues: 7:30AM - 8PM
Sat: 8AM - 2PM
Office hours are by appointment.
List Of Veterinarians working in Helmwood Veterinary Clinic in Elizabethtown, KY:
Dr Jennifer Antholz
Dr Maurice Kay Brown
Dr Jodi E Howell
Dr Olivia Reed