Countryside Animal Clinic
Address: 4091 Dundee Road Northbrook, IL 60062 United States
Post: 60062
State: Illinois
County: Cook
City: Northbrook
Phone: (847)498-5567
Site: countrysideanimalclinic.com
Working hours: Mon: 08:00 am - 06:00 pm, Tue: 08:00 am - 06:00 pm, Wed: 08:00 am - 06:00 pm, Thu: 08:00 am - 06:00 pm, Fri: 08:00 am - 06:00 pm, Sat: 08:00 am - 12:00 pm, Sun: 12:00 am - 12:00 am
Category: Veterinarians
Location & access map for "Countryside Animal Clinic"
Video street view near "Countryside Animal Clinic"
Photo from "Countryside Animal Clinic"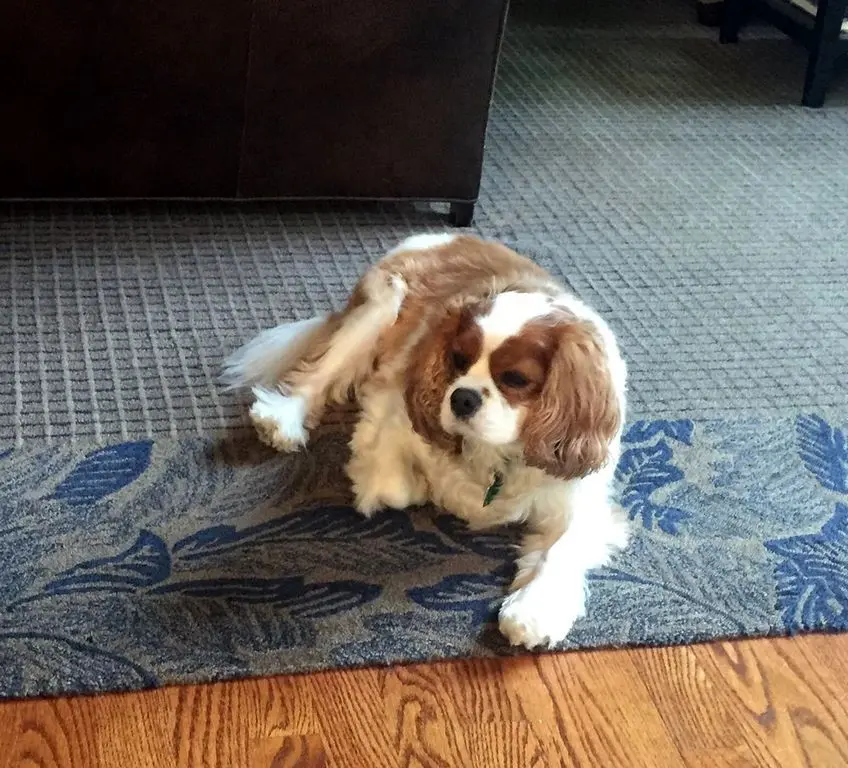 Countryside Animal Clinic PC in Northbrook, IL with 2 Vets: AAHA-accredited, Board Certified doctors & hospital provide the finest care for your pet.
Since 1974 we have been providing personalized, high quality service for pet owners who seek only the best care for their pets. Our scheduling allows us to maintain a high level of contact between client, patient, staff and doctor. As veterinary "family practitioners" we coordinate and oversee the overall care of your pet within the entire veterinary community. We are part of a large network of veterinarians that includes specialists in internal medicine, surgery, emergency care, ophthalmology and dermatology. Our frequent consultation and referral within this network meets our goal of providing the highest level of personalized care.
Countryside Animal Clinic was founded by Dr. Robert Going in May, 1974. In 1985, Dr. Richard Guelzow joined Countryside as an associate veterinarian. Upon Dr. Going's retirement in October, 1993, Dr. Guelzow became hospital director. Dr. Malitz joined the team in 2003 and became a partner in 2004. Since 1978, Countryside Animal Clinic has been a member of the American Animal Hospital Association, which is a voluntary association of veterinary clinics that subscribe to high medical and surgical standards. To maintain AAHA certification, Countryside Animal Clinic must be routinely evaluated to ensure compliance with these standards.
List Of Veterinarians working in Countryside Animal Clinic PC in Northbrook, IL:
Dr. Richard E. Guelzow, DVM
Dr. Michael D. Malitz, DVM