Pet Dominion
Old Name: Pet Dominion Animal Hospital & Inn
Address: 15820 Redland Road Rockville, MD 20855 United States
Post: 20855
State: Maryland
County: Montgomery
City: Rockville
Phone: (301)258-0333
Fax: (301)258-9829
Site: petdominion.com
Working hours: Mon: 07:00 am - 06:00 pm, Tue: 07:00 am - 06:00 pm, Wed: 07:00 am - 06:00 pm, Thu: 07:00 am - 06:00 pm, Fri: 07:00 am - 06:00 pm, Sat: 08:00 am - 04:00 pm, Sun: Closed
Category: Veterinarians
Location & access map for "Pet Dominion"
Video street view near "Pet Dominion"
Photo from "Pet Dominion"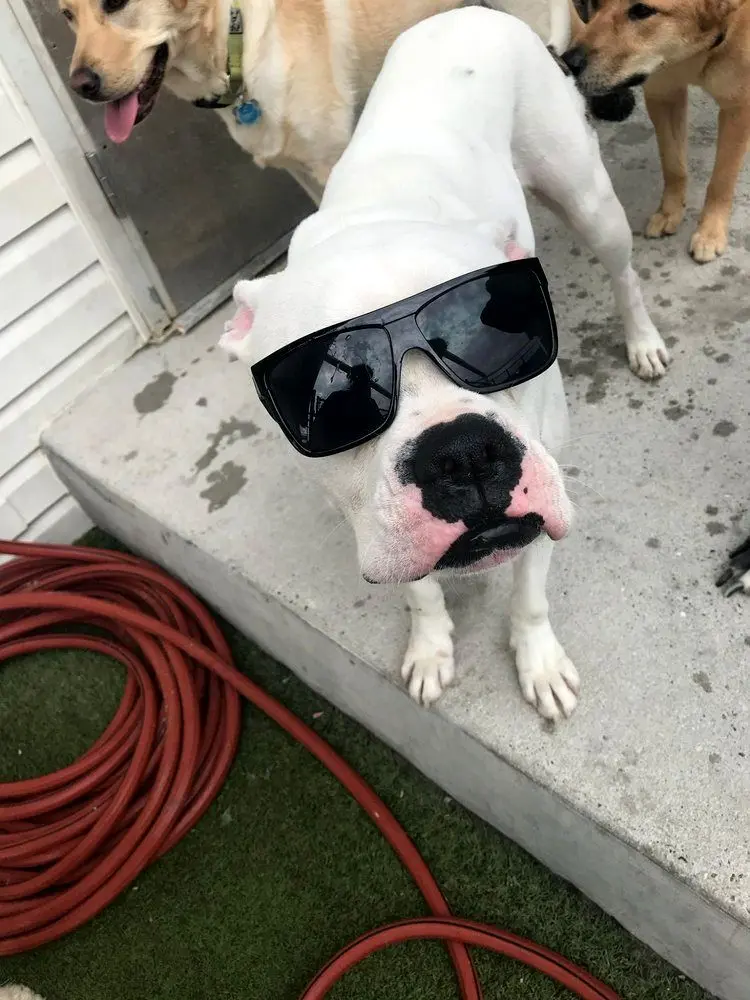 Pet Dominion Animal Hospital & Inn with 3 Vets located in Rockville, MD: AAHA-accredited, Board Certified doctors & hospital provide the finest care for your pet.
Pet Dominion is a full-service veterinary medical facility, located in Rockville, MD. We are AAHA accredited which means that we meet or exceed the highest standards of veterinary care.
The professional and courteous staff at Pet Dominion seeks to provide the best possible medical care, surgical care and dental care for their highly-valued patients. We are committed to promoting responsible pet ownership, preventative health care and health-related educational opportunities for our clients.
Pet Dominion strives to offer excellence in veterinary care to Rockville, Gaithersburg, Potomac, and surrounding Montgomery County, MD and the Washington DC area.
Our dog and cat boarding facility is bright, clean, and comfortable for your pet while you are away. The compassionate kennel staff takes a hands on approach so that your furry family member has plenty of interaction and fun during their stay.
Please take a moment to contact us today, to learn more about our veterinary practice and to find our more information about how Pet Dominion can serve the needs of you and your cherished pet.
Hours:
Monday: 7:00AM - 7:00PM
Tuesday: 7:00AM - 7:00PM
Wednesday: 7:00AM - 7:00PM
Thursday: 7:00AM - 7:00PM
Friday: 7:00AM - 7:00PM
Saturday: 8:00 AM - 5:00 PM
Sunday:2:00PM - 5:00PM
List Of Veterinarians working in Pet Dominion Animal Hospital & Inn in Rockville, MD:
Dr. MICHAEL C BASSETT , DVM
Dr. BETHANY C FALTER , DVM
Dr. AMIE L CARRIER , DVM