Howard County Animal Hospital
Address: 8459 Baltimore National Pike Ellicott City, MD 21043 United States
Post: 21043
State: Maryland
County: Howard
City: Ellicott City
Phone: (410)465-0639
Fax: (410)461-4826
Site: hcanimalhospital.com
Working hours: Mon: 08:00 am - 07:00 pm, Tue: 08:00 am - 07:00 pm, Wed: 08:00 am - 07:00 pm, Thu: 08:00 am - 07:00 pm, Fri: 08:00 am - 07:00 pm, Sat: 08:00 am - 01:00 pm, Sun: Closed
Category: Veterinarians
Location & access map for "Howard County Animal Hospital"
Video street view near "Howard County Animal Hospital"
Photo from "Howard County Animal Hospital"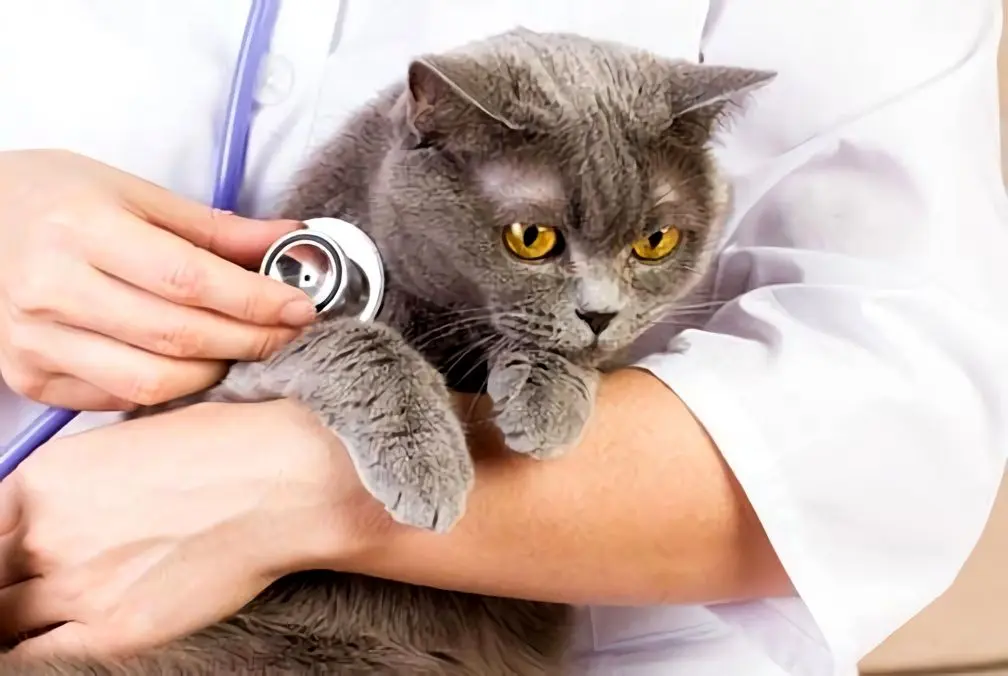 As an accredited member of the American Animal Hospital Association, Howard County Animal Hospital is dedicated to providing excellence in veterinary care
At Howard County Animal Hospital the staff and members know how you feel about your pet, they are part of your family and you take pride in the care and well being for them. They offer services to help you do just that.
Facilities
The clients are most familiar with their warm pet and owner friendly, comfortable reception area and examination rooms. However, the rest of the facility is what makes us one of the best in this area.
For example, the hospital includes state-of-the-art surgical facilities with modern anesthetic equipment, constant patient monitoring, and the performance of a wide variety of orthopedic, soft tissue and elective surgeries. They also provide the latest of non-Invasive procedures.
After surgery, each of their patients is closely monitored and provided with pain medications during recovery. If necessary, the patient is placed in an intensive care area where he or she is continually observed.
Our in-house laboratory facilities include serum chemistry, hematology, serology and parasite testing capabilities for fast results to speed up the diagnosis.
Of course the hospital also provide in house X-rays, and electrocardiograms. All this equipment helps them to provide faster and accurate diagnoses so treatment may be started without delay.
Services:
Regular wellness Examinations
Dental care
Dietary Planning
Convenience
Emergency Services
Open Monday through Friday: 7:30am to 7:00pm
Saturday: 8:00am to 1:00pm
Sunday: Closed
List of Veterinarians working in Howard County Animal Hospital in Ellicott City, MD