VCA Laurelhurst Animal Hospital
Old Name: Laurelhurst Veterinary Hospital LLC
Address: 2945 NE Sandy Blvd.
Post: 97232
State: Oregon
County: Multnomah
City: Portland
Phone: (503)233-5222
Fax: (503)233-0128
Site: lvhvet.com
Working hours: Mon: 07:00 am - 05:00 pm, Tue: 07:00 am - 05:00 pm, Wed: 07:00 am - 05:00 pm, Thu: 07:00 am - 05:00 pm, Fri: 07:00 am - 05:00 pm, Sat: 07:00 am - 05:00 pm, Sun: 08:00 am - 06:00 pm
Category: Veterinarians
Location & access map for "VCA Laurelhurst Animal Hospital"
Video street view near "VCA Laurelhurst Animal Hospital"
Photo from "VCA Laurelhurst Animal Hospital"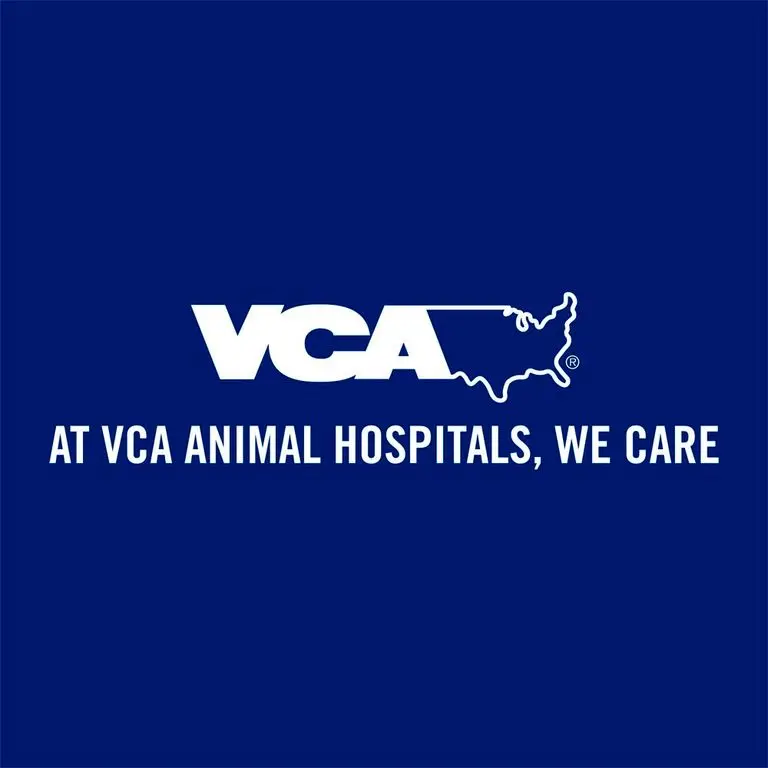 Laurelhurst Veterinary Hospital LLC with 7 Vets located in Portland, OR: AAHA-accredited, Board Certified doctors & hospital provide the finest care for your pet.
There has been a veterinary hospital at this location on Sandy Boulevard since 1929. Three veterinarians have owned the practice during this time - Dr. Norman, Dr. Ruggles and Dr. Anderson. The modern facility we are in today was constructed in 1981 and in 1983, the hospital was accredited by the American Animal Hospital Association.
Statement of Philosophy
From its inception, our practice has been comprised of dedicated professionals who work together providing excellence for our clients, patients, and the profession. We attribute our success to our fine staff, the services we offer and our dedication to you and your pet.
Our philosophy is centered around our teamwork attitude and our emphasis on communication. We believe in building lasting relationships with our clients and their animal companions, practicing exceptional medicine and providing extraordinary service to all who walk through our front door. We also believe in caring for your pet in the most compassionate and humane manner.
Mission Statement
Providing our patients and their families an unsurpassed experience in veterinary care through the skilled and compassionate hands of our dedicated team members.
Accredited by American Animal Hospital Association, your assurance that our Doctors of Veterinary Medicine, our Certified Animal Health Technicians, our Veterinary Assistants and Reception Staff provide the highest level of service to our families and their pets.
Services:
Laurelhurst Veterinary offers complete veterinary services for companion animals. Our services include:
Comprehensive Health Examinations
Vaccinations & Well-Pet Counseling
Senior Pet Care
Advanced Dental Care, including Dental Radiology
Behavioral Counseling
Nutritional Counseling
Ultrasound
Surgery
On-site Laboratory
Radiology & Specialist Interpretation
Permanent Identification - AVID Chip
Extended and Sunday Care hours
Patient Day Care
Prescription Diets (Hills, Eukanuba, IVD Prescription and Life Stages Diets)
Complete Pharmacy
Urgent and Emergency Care
Hours:
Mon-Fri: 7am-7pm
Sat: 8am-4pm
Sun: 9am-4pm
List Of Veterinarians working in Laurelhurst Veterinary Hospital LLC in Portland, OR:
Dr. Linda Ross
Dr. Pamela Duggan
Dr. Laura Strom
Dr. Adrianne Fairbanks
Dr. Christopher Johnson
Dr. Melinda Knox
Dr. Suji Valia