Capital Cat Clinic
This location has Closed
Address: 923 North Kenmore Street
Post: 22201
State: Virginia
County: Arlington
City: Arlington
Phone: (703)522-1995
Fax: (703)522-1092
Site: capitalcat.com
Category: Veterinarians
Location & access map for "Capital Cat Clinic"
Video street view near "Capital Cat Clinic"
Photo from "Capital Cat Clinic"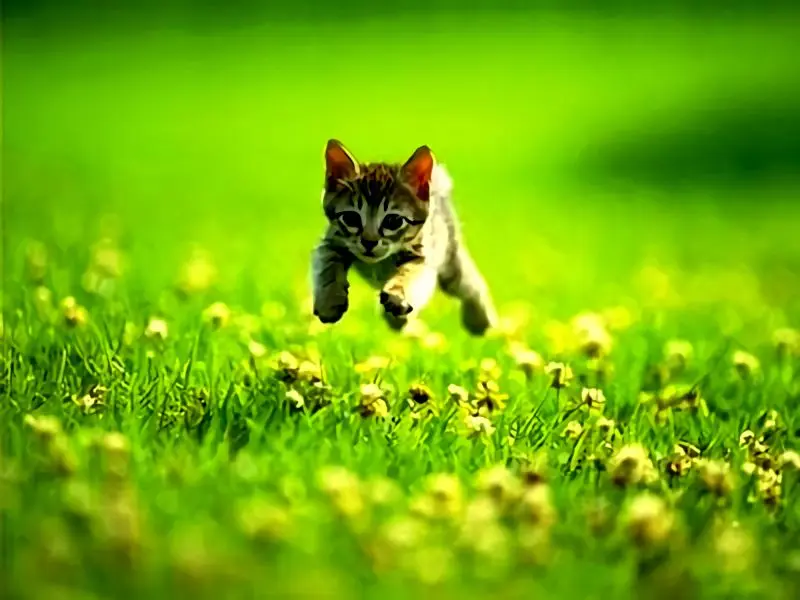 Capital Cat Clinic with 3 Vets located in Arlington, VA: AAHA-accredited, Board Certified doctors & hospital provide the finest care for your pet.
Capital Cat Clinic has been serving the Arlington Virginia and the Washington DC area since 1998 with quality feline veterinary medicine. Capital Cat Clinic is devoted to offering you and your cat the best in veterinary care. We are a full service veterinary clinic offering a wide range of services. Please click on "Our Services" tab for more detailed information.
Capital Cat Clinic has and will always place a high value in the relationship of our clients and their feline family members. We are dedicated to offering you a high level of care, education, and new advancements in veterinary medicine in a comfortable and compassionate environment.
Our veterinary health team has received specialized training on the care of felines. We stress the importance of quality care and compassion when dealing with all patients including more challenging cases. Capital Cat Clinic's staff is here to assist our clients and patients with whatever their needs may be.
Our examinations and procedures are by appointment only. This ensures our clients and patients have the time required to provide the best service possible.
Our clinic hours are available for medication and food pick up at your conveinence. Please call the clinic for scheduling an appointment or if you have further questions for our staff.
Services:
Diagnostic and Therapeutic Services
Surgical Services
Dentistry
Anesthesia
Radiology Services
Laboratory
Individualized Flea Control Programs
Dietary Counseling
Behavioral Counseling
Boarding
Hours:
M,T,Thur 7:30AM-7:00PM
W-F 7:30AM-6:00PM
Sat 8:00AM-1:00PM
List Of Veterinarians working in Capital Cat Clinic in Arlington, VA:
Dr. Marcus G. Brown, DVM
Dr. Herman F. Fernandes, DVM
Dr. Elizabeth Arguelles, DVM