Harper Animal Hospital
Address: 1460 West Algonquin Road Palatine, IL 60067-1214 United States
Post: 60067
State: Illinois
County: Cook
City: Palatine
Phone: (847)358-6767
Site: harperanimalhospital.com
Working hours: Mon: 09:00 am - 06:00 pm, Tue: 09:00 am - 06:00 pm, Wed: 09:00 am - 05:00 pm, Thu: 09:00 am - 06:00 pm, Fri: 09:00 am - 06:00 pm, Sat: 08:00 am - 01:00 pm, Sun: Closed
Category: Veterinarians
Location & access map for "Harper Animal Hospital"
Video street view near "Harper Animal Hospital"
Photo from "Harper Animal Hospital"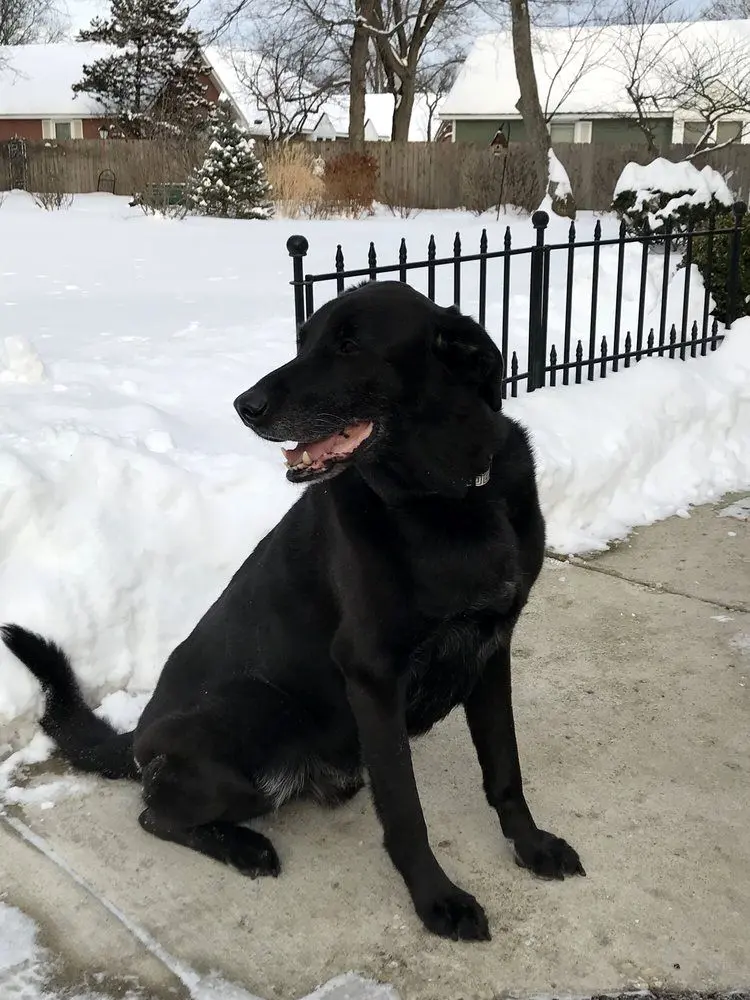 Harper Animal Hospital in Palatine, IL with 2 Vets: AAHA-accredited, Board Certified doctors & hospital provide the finest care for your pet.
Welcome to Harper Animal Hospital at the intersection of Roselle Road and Algonquin Road in Palatine, Illinois.
Since 1975, Veterinarians Dr. John Abel and Dr. Amy Leppin have been serving the Palatine, Hoffman Estates, and Schaumburg community practicing the highest quality medicine, and giving you and your pet the personal attention and time you deserve. The majority of our patients are dogs and cats; however, we do provide care for a large number of rabbits, rodents and ferrets. Our facility offers a wide range of services for your pets. We take pride in the reputation we have earned and look forward to welcoming you and your pets to the Harper Animal Hospital family.
Throughout the United States and Canada an elite group of veterinary practices voluntarily participate in an on-site evaluation based on the highest standards in veterinary medicine, which is conducted by the AAHA (American Animal Hospital Association). Only 14% who participate successfully achieved accreditation by this distinquished association who evaluate practices on over 800 standards. Harper Animal Hospital has achieved this rank, demonstrating our strong desire to provide you with high-quality medicine and top-notch services.
Services:
Physical Exams
Hospitalization
Vaccinations
Onsite Labwork
Radiology
Surgery
Endoscopy
Ultrasound
Dentistry
Boarding
Hours:
Monday 9-7
Tuesday 9-7
Wednesday 9-5
Thursday 9-7
Friday 9-7
Saturday 8-1
Sunday CLOSED
List Of Veterinarians working in Harper Animal Hospital in Palatine, IL:
Dr. John R. Abel, DVM
Dr. Amy S. Van Tassel, DVM