Randolph Animal Hospital
Address: 400 South Main Street Randolph, MA 02368 United States
Post: 02368
State: Massachusetts
County: Norfolk
City: Randolph
Phone: (781)963-2298
Fax: (781)961-5247
Site: randolphanimal.com
Working hours: Mon: 09:00 am - 07:00 pm, Tue: 09:00 am - 07:00 pm, Wed: 09:00 am - 07:00 pm, Thu: 09:00 am - 07:00 pm, Fri: 09:00 am - 07:00 pm, Sat: 08:00 am - 01:00 pm, Sun: Closed
Category: Veterinarians
Location & access map for "Randolph Animal Hospital"
Video street view near "Randolph Animal Hospital"
Photo from "Randolph Animal Hospital"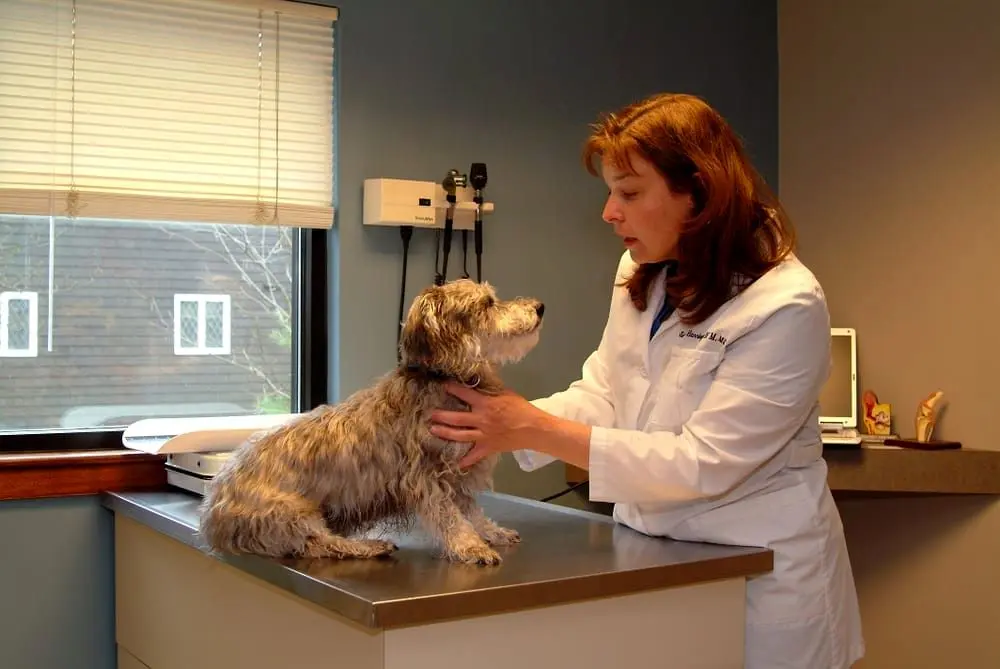 AAHA-accredited Randolph Animal Hospital with 4 Board Certified doctors/Vets located in Randolph, MA provides the finest care for your pet.
They are in the animal business because they simply love animals. From the moment you enter our facility, you and your pet will receive outstanding care. Being pet owners themselves, they understand what your pets mean to you.
They help you care for your pet by offering quality veterinary medicine through a team of friendly, knowledgeable, and caring professionals. They are committed to helping your pets live long and healthy lives and they will receive personal attention in ourwell-equipped facility.
Services:
Preventive medicine
Medical/ surgical
Diagnostics
Dentistry
senior care
Boarding
Dog training
Emergencies
List of Veterinarians working in Randolph Animal Hospital in Randolph, MA
Dr. Rebecca Elizabeth Brahm, DVM
Dr. Joseph DelVecchio, DVM
Dr. Susan M. Harrington, MS DVM