River Bend Animal Clinic
Address: 1500 48th Street Place
Post: 61265
State: Illinois
County: Rock Island
City: Moline
Phone: (309)764-2471
Site: riverbendvet.com
Working hours: Mon: 07:00 am - 05:30 pm, Tue: 07:00 am - 05:30 pm, Wed: 07:00 am - 05:30 pm, Thu: 07:00 am - 05:30 pm, Fri: 07:00 am - 05:30 pm, Sat: 07:00 am - 12:00 pm, Sun: Closed
Category: Veterinarians
Location & access map for "River Bend Animal Clinic"
Video street view near "River Bend Animal Clinic"
Photo from "River Bend Animal Clinic"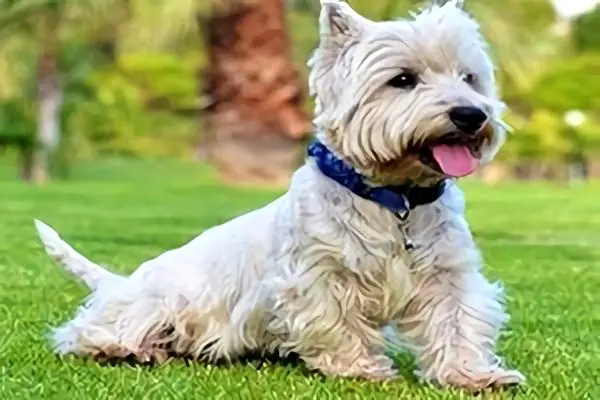 River Bend Animal Clinic is proud to be an accredited member of the American Animal Hospital Association (AAHA).
They urge you to take advantage of Preventative Health exams and Health Screening using their Complete on Site Lab Facilities. And Should your pet become ill, the clinic can get most test results in minutes.
They welcome their new furry friends with Well Puppy and Kitten Exams.
Worried about that bump? They can perform Microscopic Examination and Cytology of Lumps and Bumps
They can keep your pet protected with Vaccinations, Heartworm Testing and Prevention.
They also offer Xray and Ultrasound exams.
Endoscopy is available for GI exams and foreign body retrieval.
Their Doctors are skilled at a variety of Soft Tissue and Orthopedic Surgeries, using Gas Anesthesia, with multi parameter patient monitoring.
Itchy pet? Ask about Allergy Testing and Treatment.
Hours:
Mon-Fri: 7:00 am-5:30 pm
Saturday: 7:00 am to Noon
List of Veterinarians working in River Bend Animal Clinic in Moline, IL
Dr. J.T. Weigandt DVM
Dr. J.E. Keener DVM
Dr. J.R. Heeren DVM