Stoney Creek Veterinary Hospital
Address: 701 Kedron Avenue Morton, PA 19070 United States
Post: 19070
State: Pennsylvania
County: Delaware
City: Morton
Phone: (610)328-3600
Site: stoneycreekveterinary.com
Working hours: Mon: 07:30 am - 08:00 pm, Tue: 07:30 am - 08:00 pm, Wed: 07:30 am - 08:00 pm, Thu: 07:30 am - 08:00 pm, Fri: 07:30 am - 08:00 pm, Sat: 09:00 am - 01:00 pm, Sun: 11:00 am - 02:00 pm
Category: Veterinarians
Location & access map for "Stoney Creek Veterinary Hospital"
Video street view near "Stoney Creek Veterinary Hospital"
Photo from "Stoney Creek Veterinary Hospital"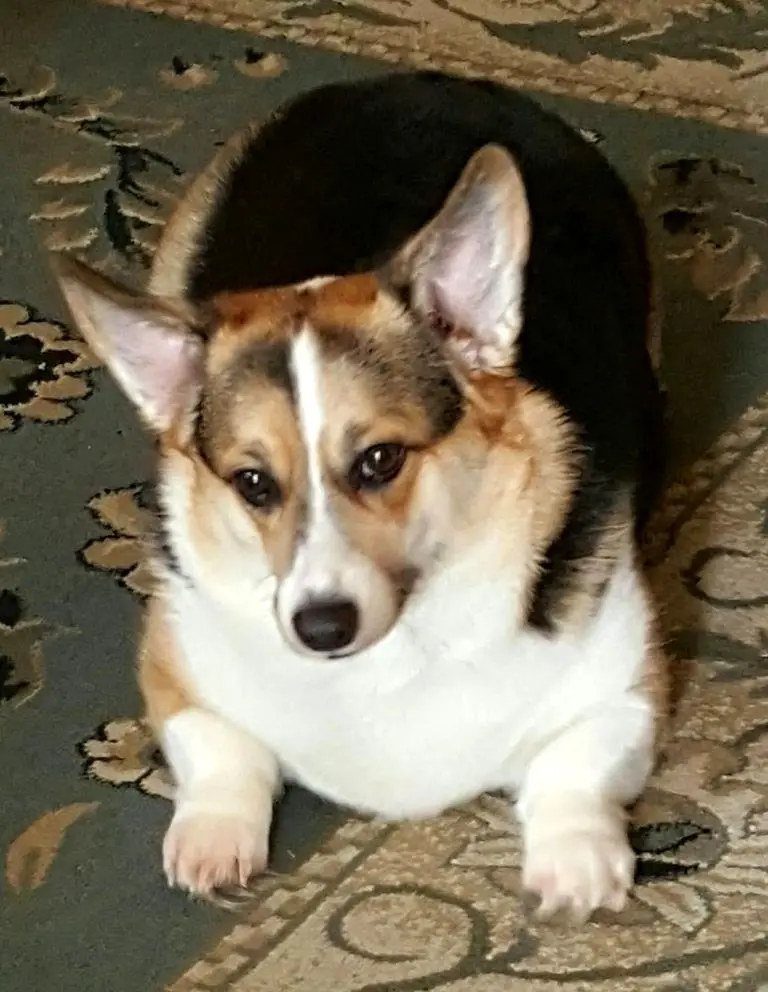 Stoney Creek Veterinary Hospital with 4 Vets located in Morton, PA: AAHA-accredited, Board Certified doctors & hospital provide the finest care for your pet.
Stoney Creek Veterinary Hospital was established in 1987 by Dr. Gerald B. Latterner. Our hospital facility includes examination rooms, a well-stocked pet pharmacy, radiology and ultrasound, an in-house laboratory, a state-of-the art surgical suite and hospitalization area.
Over the last twenty years, the hospital has achieved an excellent reputation for providing quality medicine with a personal touch. At Stoney Creek Veterinary Hospital we strive to offer not only sound advice, but also optimal veterinary care, thus allowing you the enjoyment of your companion for a maximum number of years. Our job is not only to treat your pet when he or she isn't feeling well, but also to help you learn how to keep your best friend happy and healthy.
In 2007, Dr. Jennifer F. Johnson became the new owner of Stoney Creek Veterinary Hospital, and has strived to continue the fine tradition of excellence, while working hard to provide you, the pet owner, with more services that benefit you and your pet.
The hospital has undergone complete renovations, as we continue to modernize and provide our patients with the highest level of nursing care and diagnostics. We upgraded to Digital Radiography in 2008 and plan for Digital Dental Radiography in 2009. Check our our hospital tour to see our facilities.
Drs. Latterner, Johnson and Tallant are all certified to perform Stem-Cell Transplantation procedures as a treatment for osteoarthritis and joint disease. Our commitment is to provide our patients with the latest options for surgery and therapy, while continuing to be your "Family Practice."
Services:
From Pediatric to Senior
Diagnostic and Therapeutic Services
Surgical Services
Anesthesia
Radiology Services
Ultrasound Services
Electrocardiography Services
Dentistry
Laboratory
Permanent identification
Pharmacy
Individualized Flea Control Programs
Dietary Counseling
Behavioral Counseling
Professional Grooming
Bathing
Emergency Care
Hours:
Sunday closed
Monday 7:30 AM 8:00 PM
Tuesday 7:30 AM 8:00 PM
Wednesday 7:30 AM 8:00 PM
Thursday 7:30 AM 8:00 PM
Friday 7:30 AM 8:00 PM
Saturday 9:00 AM 1:00 PM
List Of Veterinarians working in Stoney Creek Veterinary Hospital in Morton, PA:
Dr. Jennifer F. Johnson
Dr. Gerald B. Latterner
Dr. Barbara A. Tallant
Dr. David A. Warner